I've finally bought myself a new phone two weeks ago...



Iphone 3G



The last phone I bought was a Nokia 6210 which had long retired(back in 2007). Immediately, I bought a SwitchEasy silicone case at Powermac, Greenbelt 3. The black case had a red home button which was kinda off for me. So I opted for the cool blue look.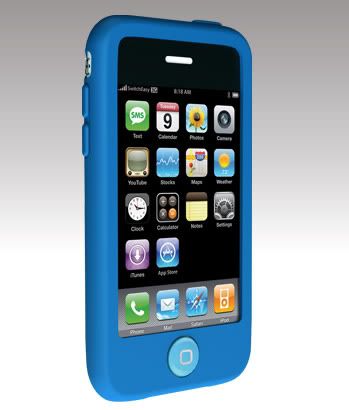 Iphone 3G silicone case by SwitchEasy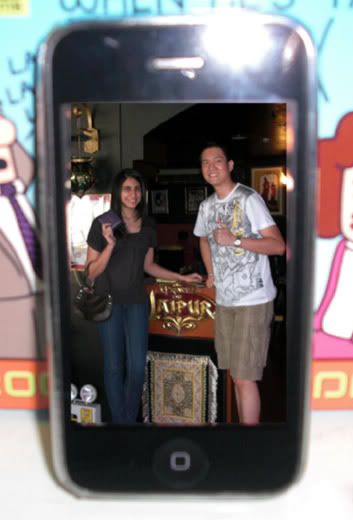 Current Wallpaper(Pic with best bud @ Prince of Jaipur, Fort) :D



I am also on the lookout for a bluetooth headset that's compatible with the Iphone 3g. Heard that some can only receive calls but can't play mp3s. I prefer one that can do both.

I have also been on the hunt for free apps at the iTunes store the past week. Guess what I found out? LJ has one :)



Livejournal App at the iTunes Store



I am also currently tempted to "JailBreak" this gizmo but doing so invalidates Globe's warranty. By doing so, one can install third party softwares on the Iphone.

In other news, this was the photo of the day...


This left hook knocked the lights out of Ricky Hatton



Pacman is on track to cement his legacy as one of the all time greats. If the fight against Miguel Cotto at the Welterweight division being eyed at the end of the year pushes through, he will be gunning for a record 7 division world title. Currently, he is tied with Oscar De La Hoya with 6.